How Can Nutrition Help You?
Some people simply want to check that they are on the right track with regard to healthy eating. Others may want to lose weight or get help with their symptoms. We aim to inform, enable and support you to become an active participant in your health care, in order to help you optimise your long-term health and well-being.
The nutritional and lifestyle approaches to healthcare used in nutritional therapy have been repeatedly shown to support all the major systems of the body, including:
Muscular Health

Skeletal Health

Nervous System Functioning (brain, spinal cord and nerve cells)

Respiratory Health

Cardiovascular Health

Digestive Health

Excretory System Functioning (elimination of wastes i.e. liver and kidneys)

Endocrine Health (glands and organs that produce and regulate hormones ie thyroid and adrenal glands)

Immune Health

Reproductive Health

Integumentary Health (Skin, Hair, Nails)
Weight Management: difficulty losing or gaining weight
Infant/Child/Adolescent Health: increasingly, parents with an overweight child, a child with learning and behaviour difficulties or with other problems listed above seek to support their child through nutritional approaches.

Vegetarians/Vegans can benefit from professional evaluation of their diets to make sure they are meeting all their nutritional needs for optimal health.

Sports/Fitness Enthusiasts: obtain  personalised nutrition plans to help optimise performance potential through maximising endurance, strength and speed.
Complementing Conventional Medical Care: Nutritional Therapy does not replace any medical treatment being received. However, it is often used alongside conventional medicine to support treatment and may also help to alleviate side effects of medications, in order to help improve the quality of life.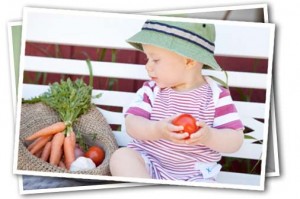 Copyright secured by Digiprove © 2012 Sylvia Hensher