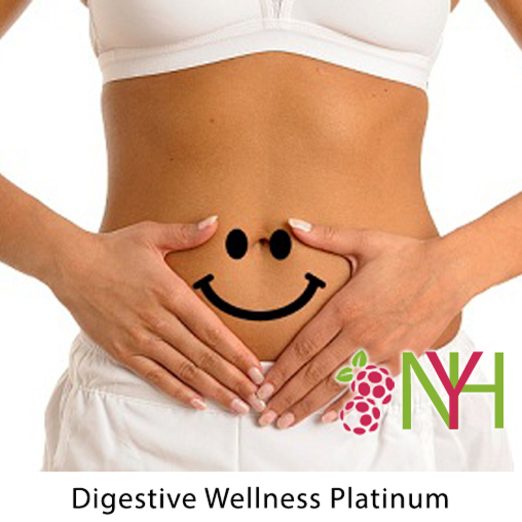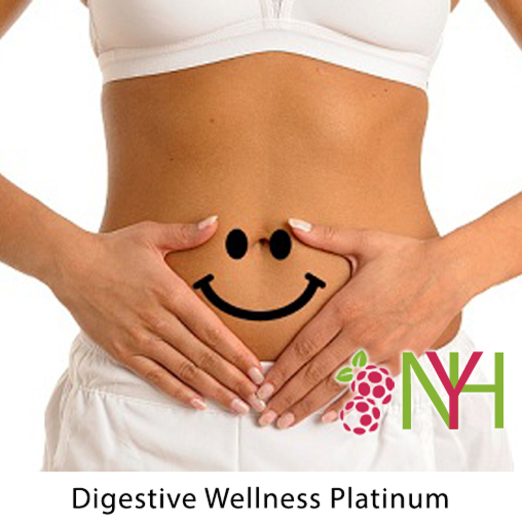 Digestive Wellness Platinum Programme
Platinum Digestive Wellness Programme
This comprehensive programme is for you if you thrive on intensive support and accountability, AND also want the thoroughness of doing a comprehensive non-invasive laboratory test to help find the root causes of your digestive complaints.
Initial Video Consultation with comprehensive Health & Lifestyle Assessment and Food Diary Review
6 Follow-up Video Consultations
Personalised nutrition, lifestyle and supplement plan (the latter where appropriate)
10% lifetime discount code for supplements (if relevant)
Current medication and nutrient interaction evaluation if applicable
Recommendations for private or GP clinical tests, and interpretation where appropriate
Telephone and email support between consultations for simple queries
Information handouts
Practical menu ideas
Support to help you make small step-by-step changes that fit into your lifestyle and become part of your daily habits.

Information alone, without the support to put it into daily practise isn't helpful for you!
Support to help you reduce reliance on your willpower and self-discipline (as we all know, hard to maintain long-term!)
Help to overcome barriers and root issues that keep you stuck in repeating patterns and unhealthy lifestyle habits- like negative thinking, mindless eating, and emotional eating.

Advanced Comprehensive Digestive Stool Test or Small Intestinal Bowel Overgrowth (SIBO), depending on your personal health history


An advanced stool test or breath test using cutting-edge technologies done in the convenience of your home.
provides actionable clinical information for the management of gastrointestinal health
relevant for

abdominal pain and bloating, chest pain, nausea, loose stools, constipation, regurgitation, vomiting, persistent belching and flatulence, steatorrhea (the excretion of abnormal quantities of fat with the faeces), absorption disorders and weight loss, GERD, nausea, fatigue, anxiety, brain fog
£850 or £1055.00, depending on the test.  Payment plans available.
Mobile: 07812163324      Email: info@yournutritionalhealth.co.uk
Additional information
| | |
| --- | --- |
| CLINICS | Canary Wharf Clinic, Marylebone Clinic, City Clinic |