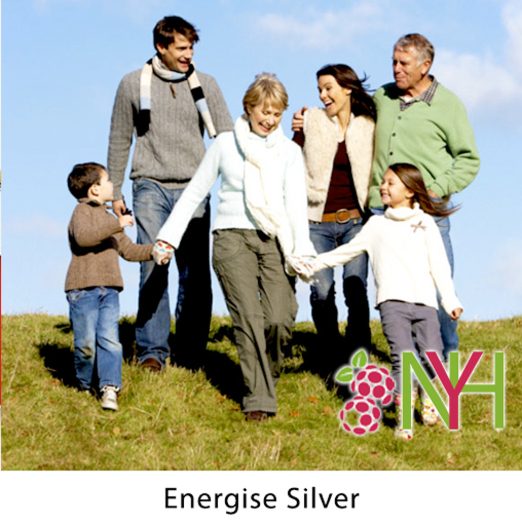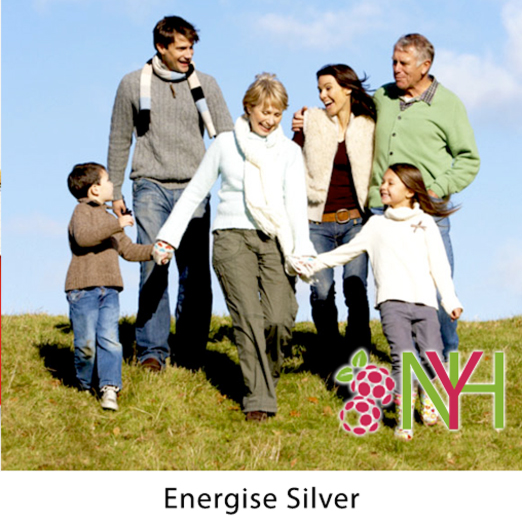 Energise Silver Programme
6- 8 Week Silver Energise Programme
This is for you if you feel you don't need much support and can "get on" (translate knowing what to do into actually doing it) with what you need to do to reach your goals.
Initial Consultation with comprehensive Health and Lifestyle Assessment, Food Diary Review
1 Follow-up Consultation Face-to-Face, Phone or Skype
1 Progress Review via Phone or Skype
Personalised nutrition, lifestyle and supplement plan (the latter where appropriate)
10% discount code for supplements (if relevant)
Current medication and nutrient interaction evaluation if applicable
Recommendations for clinical tests and interpretation where appropriate
Telephone and email support for simple queries
Information handouts
Practical recipe ideas
Payment plans available.
Do you want to get your mojo back?
If you want help in getting back your zest for life, and want to feel more like you're sailing through your days and evenings with vitality, instead of dragging yourself through them, call, text or email me to book a complimentary 30 minute phone/Skype wellness consultation.
You'll be able to tell me about your current situation and where you would like to be, and I'll explain how I can help you. We can then see if we're a good fit. If we aren't a perfect fit, no problem- I will also be happy to share other resources to help you get what you need. I look forward to speaking with you!
Mobile: 07812163324      Email: info@yournutritionalhealth.co.uk
Additional information
| | |
| --- | --- |
| CLINICS | Canary Wharf Clinic, Marylebone Clinic, City Clinic |