Broccoli is one of nature's superfoods if ever there was one, bursting with vitamin C and packed with liver-supporting sulphur. Turn up the flavour volume with this delicious simple recipe.
INGREDIENTS  
1 head of broccoli broken into florets
1 red chilli, thinly sliced (deseeded if you prefer less heat)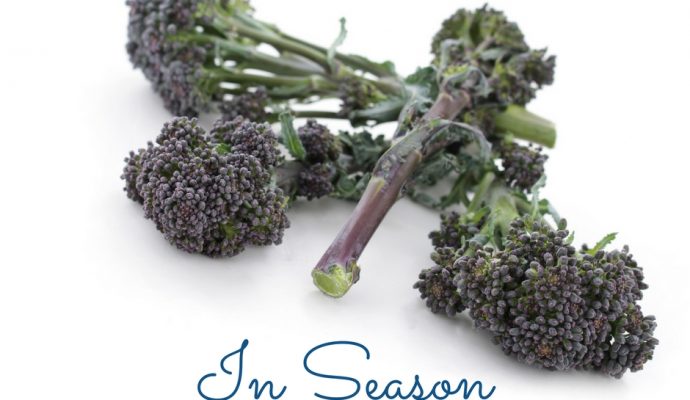 Handful of flaked almonds
4-6 garlic cloves sliced thinly
Sea salt
2 tablespoons olive oil for frying
 METHOD
Lightly steam the broccoli for 3-5 mins until tender.
In a frying pan gently heat 2 tablespoons olive oil, then add the chilli and garlic and cook for 1-2 mins.
Do NOT take your eyes off the pan here because you don't want the garlic to burn or it will be bitter and you'll have to start again. You just want to take the edge off the garlic and soften the taste.
Then add the flaked almonds for 20 seconds.
Finally add the cooked broccoli, season with a little salt and gently mix everything together and serve. Enjoy!
Simplified from Ottolenghi's Grilled Broccoli with Chilli and Garlic Recipe