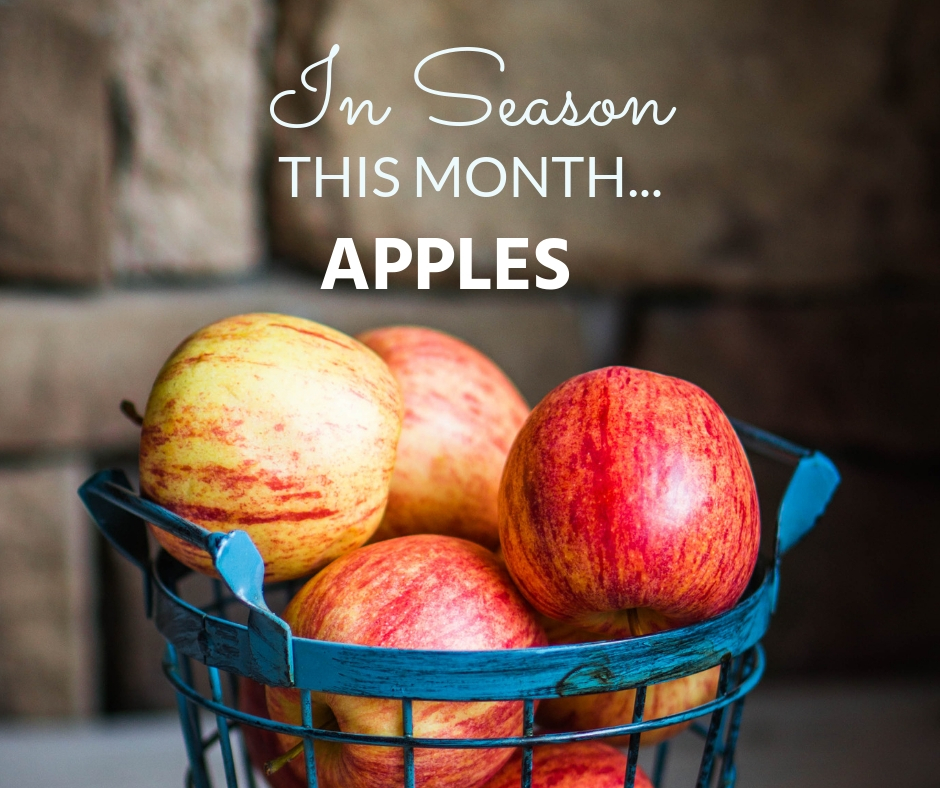 Apple crumble – and the smell of it cooking – is one of the most wonderful things about October. This healthy version uses dessert apples rather than tart cooking apples, meaning no sugar is needed for the filling to taste sweet.
Serves 4
INGREDIENTS
For the topping
75g oats
30g whole-wheat flour, gluten free flour, or millet flour (do not use coconut flour)
25g chopped pecans
1 tsp ground cinnamon
2 tbsp pure maple syrup/Sweet Freedom
25g unsalted butter, melted
For the filling
750g chopped red apples (Fuji are ideal but Gala and Braeburn apples would work as well)
2 tbsp cornflour
1 ½ tsp ground cinnamon
⅛ tsp ground nutmeg
METHOD
Preheat the oven to 180˚C, and grease an 8"-square pan.
To make the topping, combine the oats, pecans, flour, and cinnamon in a small bowl. Make a well in the centre and pour in the maple syrup//Sweet Freedom and melted butter. Stir until fully incorporated. If it's a bit dry, add water in sprinkles until it's the consistency you want. The wetter it is the crunchier it will be.
For the filling, mix the apples with the cornstarch, cinnamon, and nutmeg in a large bowl until completely coated.
Transfer the filling to the prepared pan, and gently press down with a spoon. Sprinkle evenly with the topping (The topping tends to clump, so try to break it up into fairly small pieces). Bake for 50-60 minutes or until the apple pieces are tender. The juices will start to thicken as the crumble cools.